Open the Right Checking for Your Needs
No household is complete without the indispensable checking account, each with its own features and value benefits. Take a look at the options we offer and we'll help you find exactly which checking option is the right solution for you. Each comes with the basic necessities such as a Visa® debit card, free transactions at Allpoint ATMs, free online and mobile banking, free bill pay, free text alerts, overdraft protection, free e-statements and much more.
Learn more about the full array of financial services enjoyed by MSCU members

Save money with BaZing:
Anywhere banking tools – mobile banking, online banking, bill pay, debit card, and e-Statements
ID Theft Aid
Roadside Assistance
Health Savings Card
Cell Phone Protection
Shop local, save local with BaZing Savings
Travel Accidental Death Coverage
BaZing Fuel
Only $7.00 per month
Not quite sure which account is right for your needs?
MemberSource Credit Union is your guide to connecting your finances to your life…with the best banking match!
Save Money and Time, Get Peace of Mind

ID Theft Aid
A host of identity products to keep you safe.

Cell Phone Protection
Phone broken or stolen? You're covered with repair or replacement.

Roadside Assistance
Available 24/7 and free to use, covers up to $80 in covered service charges.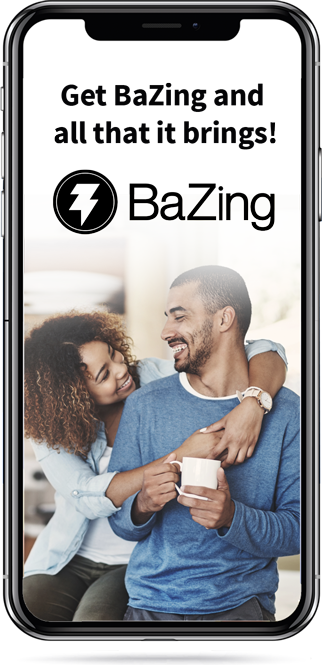 BaZing Savings
Shop local, save local. Discover discounts and national retailer deals.

Health Savings
Save money on prescriptions, eye exams, frames, lenses and hearing services.

Anywhere Banking Tools
Online banking, mobile banking, bill pay, debit card and eStatement.
Debit Card Assistance
Report a lost or stolen debit card immediately to 800.472.3272. If you forget your debit card PIN, changing it is just a phone call away. Call 800.992.3808, answer a few security questions, then select and enter a code of your choice. It is automatically updated and you may use your debit card and new PIN immediately.